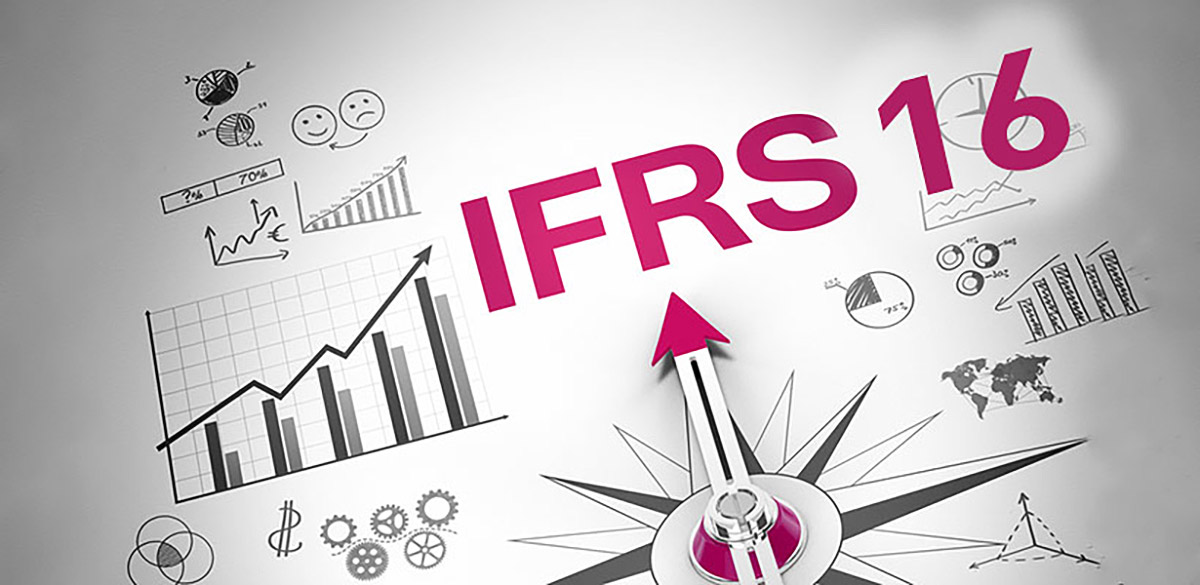 IFRS 16: Update 2020 covid19
Course Overview: Navigating IFRS 16 - Update 2020 in the Era of COVID-19
Welcome to this essential course covering IFRS 16, the International Financial Reporting Standard for Leases. In this updated edition, we address the impact of the COVID-19 pandemic on lease accounting. This course is a must for finance professionals, accountants, and business leaders seeking clarity on how IFRS 16 applies in these unprecedented times.
Key Course Components:
Introduction to IFRS 16: We begin with an introduction to IFRS 16, emphasizing its fundamental principles and objectives. Lease accounting plays a vital role in financial transparency and reporting.

The COVID-19 Challenge: The course explores the unique challenges posed by the COVID-19 pandemic. Learn how it has disrupted business operations and financial planning, including lease agreements.

Impact on Lease Modifications: We delve into the impact of COVID-19 on lease modifications. Understand how the crisis has necessitated changes in lease terms and how these changes are accounted for under IFRS 16.

Rent Concessions and Discount Rates: We discuss the complexities of rent concessions and discount rates in the context of IFRS 16 during the pandemic. Gain insights into fair value assessments and accounting implications.

Financial Reporting and Disclosures: The course provides guidance on the financial reporting and disclosures required under IFRS 16, especially concerning lease liabilities and right-of-use assets affected by the pandemic.
Why It Matters:
The COVID-19 pandemic has brought unforeseen challenges to financial reporting and lease accounting. Understanding the impact of the crisis on your lease agreements is crucial for accurate financial statements, compliance, and risk management.
Course Benefits:
By the end of this course, you'll have a comprehensive understanding of how COVID-19 affects lease accounting under IFRS 16. Whether you're an accountant, finance professional, or business leader, this course equips you to navigate these unique challenges.
Conclusion:
Join us as we navigate the complexities of IFRS 16 in the context of the COVID-19 pandemic. This course offers a practical and updated guide to understanding, implementing, and adapting lease accounting under these extraordinary circumstances.
Watch the full course to embark on your journey to mastery of IFRS 16: Update 2020 in the era of COVID-19 and strengthen your expertise in the dynamic field of financial reporting.
---