Unlocking Finance Excellence
---
Empowering individuals and organizations to achieve financial excellence through knowledge and expertise

Previous
Next
Know Your Trainer!


I'm Hesham Mokhiemer, a dedicated Finance and Accounting Trainer with an extensive professional journey spanning over two decades. My mission is to empower individuals and organizations with the knowledge and skills they need to thrive in the world of Finance and Accounting
Introduction

With over two decades of experience, Hesham Mokhiemer is a dedicated Finance and Accounting Trainer committed to demystifying the complexities of finance

The Expertise

Armed with an MBA and a range of certifications, including CMA, CTP, FPAC, FMVA, IPSAS, and expertise in IFRS, he's passionate about empowering individuals and organizations with practical financial knowledge

Diverse Experience

Hesham has worked in various finance functions, including financial accounting, management accounting, cost accounting, financial planning, financial reporting, budget management, financial management, and financial analysis in multinational, international and local organizations

Always At The Top!

Setting the gold standards in finance and accounting training, ensuring you stay ahead in the competitive world of finance
CMA
Certified Management Accountant


Mastering the art of financial management with precision and expertise, guiding you to excel in CMA certification
IFRS​
International Financial Reporting Standards


Navigating the intricate world of international financial reporting, ensuring clarity and compliance in the global financial landscape
CTP​
Certified Treasury Professional


Unveiling the secrets of treasury management, empowering you with the knowledge and skills to excel in the CTP domain
FPAC​
Certified Corporate Financial Planning and Analysis


Unlocking the world of corporate financial planning and analysis, providing you with insights to drive strategic financial decisions
​
Financial Modelling​
Master data-driven decision-making with advanced financial analysis and forecasting techniques!
​
Power BI​
Transform raw data into insightful visuals with Power BI data analytics!
​
Finance for Non-Finance
Demystify finance essentials for non-financial professionals!
​
Excel Training
Boost your productivity with Excel's powerful features and formulas!
Expertise in Multiple Finance Fields​

Financial Modeling, Corporate Finance, Treasury Management, Management Accounting, IFRS and more.
Comprehensive Finance Mastery,
Unveiling Expertise Across Financial Domains

​
Proven Training Success

Navigating the intricate world of international financial reporting, ensuring clarity and compliance in the global financial landscape.
Empowering Success,
Where Aspirations Become Certifications

​
Global Reach and Experience

Proven experience of working with professionals and organizations from various countries and industries.
Global Finance Navigator: Your Passport to International Finance Excellence
​
Interactive and Practical Learning

Our teaching approach depends on hands-on learning, workshops, and real-world case studies.
Learn by Doing Transforming Theory into Practical Financial Wisdom
My Training Philosophy

I'm a firm believer in practical, hands-on training. My goal is to demystify complex financial and accounting concepts, making them accessible to everyone. I'm dedicated to helping you turn financial theory into actionable knowledge
My Achievements

Besides the top finance roles I have had over the years in different business in GCC, I have delivered training in 5 countries, including Egypt, UAE, Oman, KSA, and South Africa, and across 14 cities in these regions, I've had the privilege of working with diverse individuals and organizations. Many of my candidates have successfully earned certifications like CMA and IFRS under my guidance

My Values

My core values include integrity, professionalism, continuous learning, and a steadfast commitment to my clients' success. Upholding these principles is at the heart of everything I do

My Vision

My vision is to elevate financial literacy, bridge the gap between theory and practice, and empower you to make informed financial decisions. Together, we can unlock your potential for financial excellence

Our Clients
Some of our clients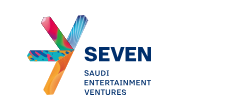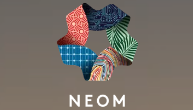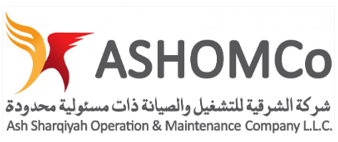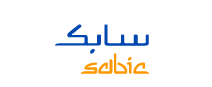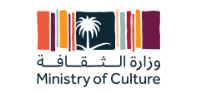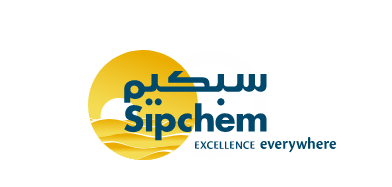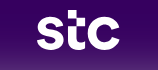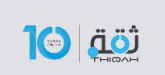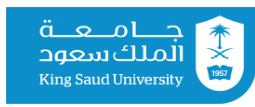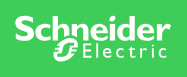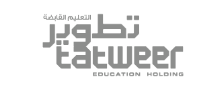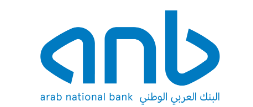 Your Dynamic Snippet will be displayed here... This message is displayed because you did not provided both a filter and a template to use.